Your residential locksmith
Based in Montreal, PICHÉ J & FILS is the company to contact for all residential locksmith needs.
Sale and installation of locksmith supplies for residential needs
We can meet all your residential locksmith needs by providing highly secure and durable solutions. For more than 90 years, we have mastered the duplication of smart keys for vehicles. Equipped with the latest technological tools, we offer modern and reliable products. But that's not all, we can also install the locking systems on your furniture.
Modern and reliable products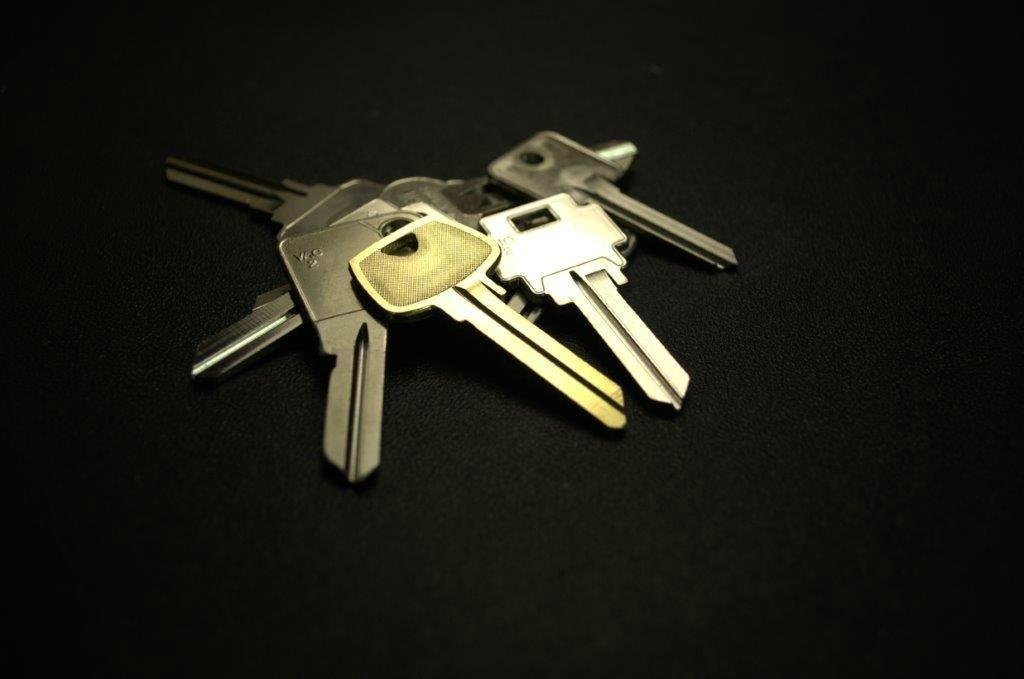 Ensuring infallible security
Our main objective is to ensure the security of your home, belongings and the efficiency of your security devices. Our locksmiths are meticulous and responsive to any issue. They guarantee your satisfaction whether your request concerns the supply, installation or repair of locking mechanisms: locks, keys, etc. Whether you are in Dorval or Laval, we can help you.
PICHÉ J & FILS guarantees total satisfaction
Our advantages:
More than 90 years of experience
Guaranteed product quality
Skilled locksmiths
Please contact us for product availability and prices.