Residential and commercial locksmith
Trust PICHÉ J &FILS for professional lock installations!
Located in Montreal, we are a family owned and operated company operating since 1924.
Everything you need regarding of locking mechanism
We provide a variety of reliable locksmith supplies to help optimize the security of your home, commercial premises and even your furniture. Order a lock that best suits your needs. Whether it's for doors, gates, windows or fences, we have the right equipment. We also specialize in the duplication of registered and smart car keys. We also offer different models of safes to protect your valuables. We guarantee modern and the highest-quality products that meet current standards.
You won't have to worry about the quality of our products.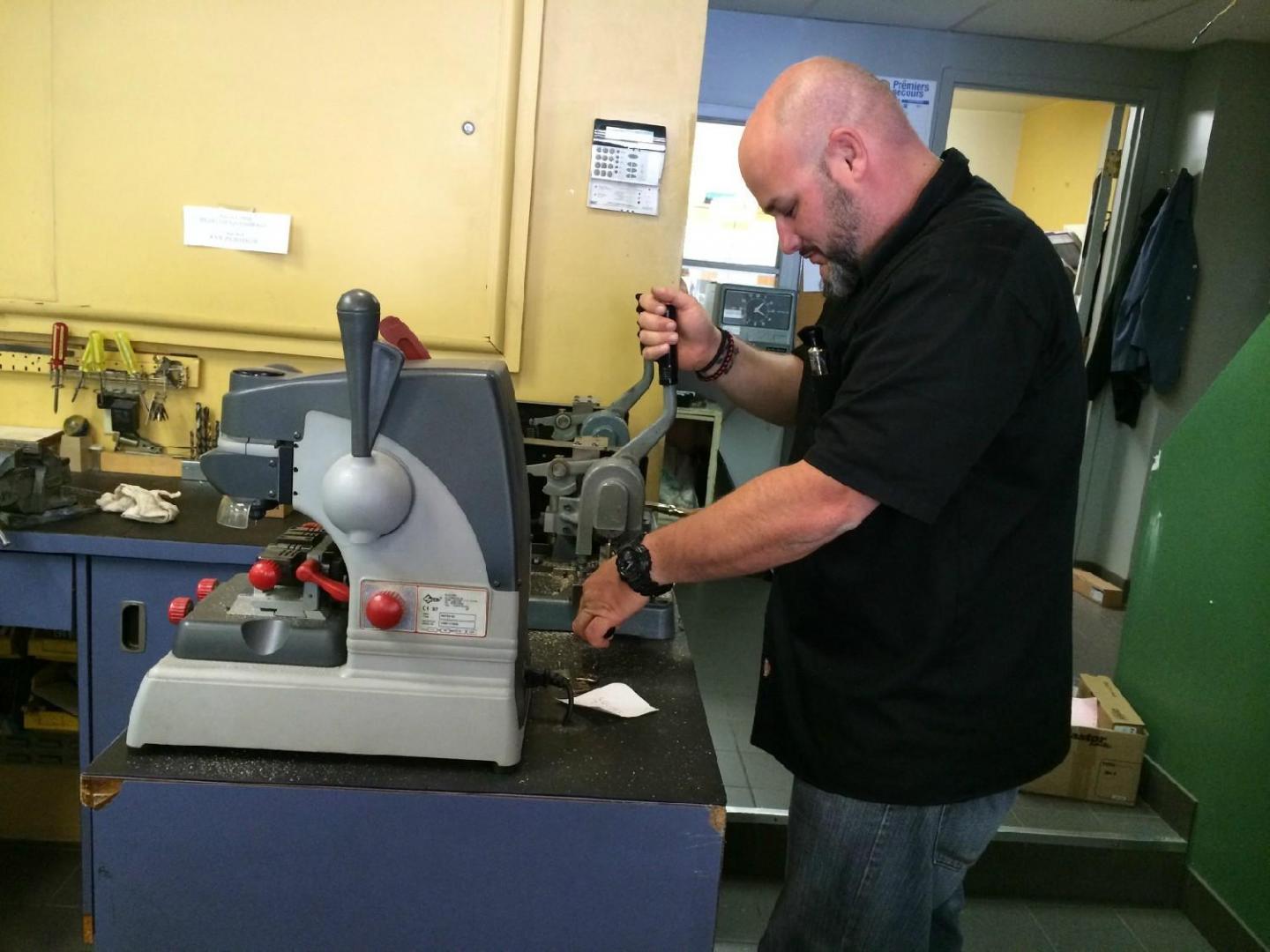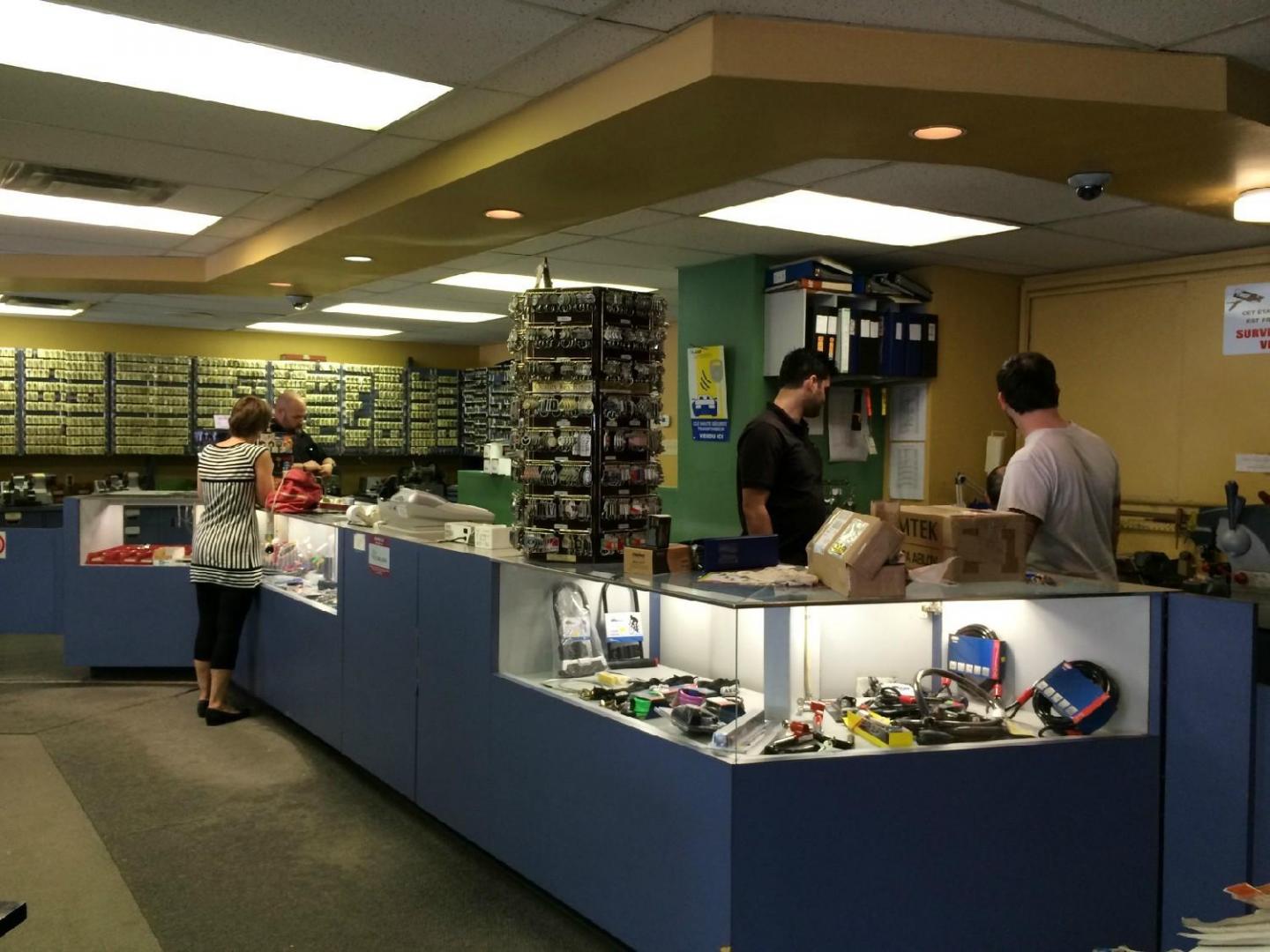 Generations of locksmith
Benefit from our expertise passed down from father to son, for 4 generations, to optimize the safety of your building. We have extensive experience in the installation and repair of electronic systems (alarm, access control, etc.). Our skilled locksmiths handle the installation of your equipment in compliance with current standards. We also offer emergency services every day till 11pm within a 20km radius of our head office, in Dorval and the surrounding areas.
The installation of your equipment handled by versatile technicians
More than 90 years of experience in the field
High-quality products
Skilled and competent locksmiths
For more information about our services, please fill in the form below.